Joseph's Family Tree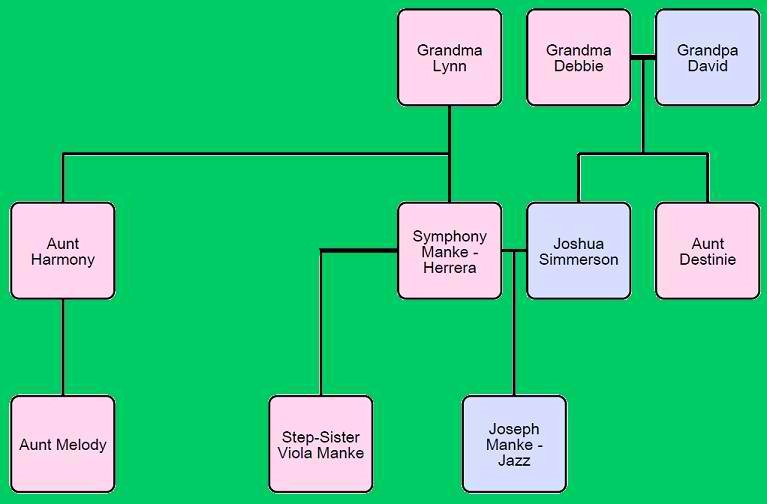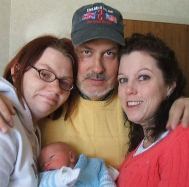 Both of Joseph's biological parents Symphony Manke and Joshua Simmerson live in north Florida where they met. Shortly before she was due, Symphony absconded to Utah. Symphony had Joseph at Pioneer Valley hospital where she placed him up for adoption without his father's consent. Joseph was born on February 19, 2007, he was 20 inches long and weighed 7lbs 3oz. Joseph is pictured here with mother and adoptive parents Matt and Heather. We have been told Matt and Heather are both schoolteachers in Georgia, but have not been able to verify. All Correspondences to them were routed through an unlisted P.O. Box owned by the adoption agency, so we are not sure if any of them every arrived.
The rest of the people are listed by first name only to make it easier for Joseph's caretakers to confirm they have found the correct people. If you are listed and would like more of your information made available or you are not listed and would like to be let us know we are eager to expand this page with greater detail.